Aiguaclara
Book by phone +351 214 647 430 or +44 203 286 46 43 or write to info@secretplaces.com
Booking Conditions
Cancellation Policy:
Cancellation made more than 2 days before arrival: no charge
Cancellation made between 2 and 0 days before arrival: 1 night(s)
Payment Policy:
No pre-payment required. Credit card number serves as guarantee. You only have to pay at the hotel at check-out or check-in.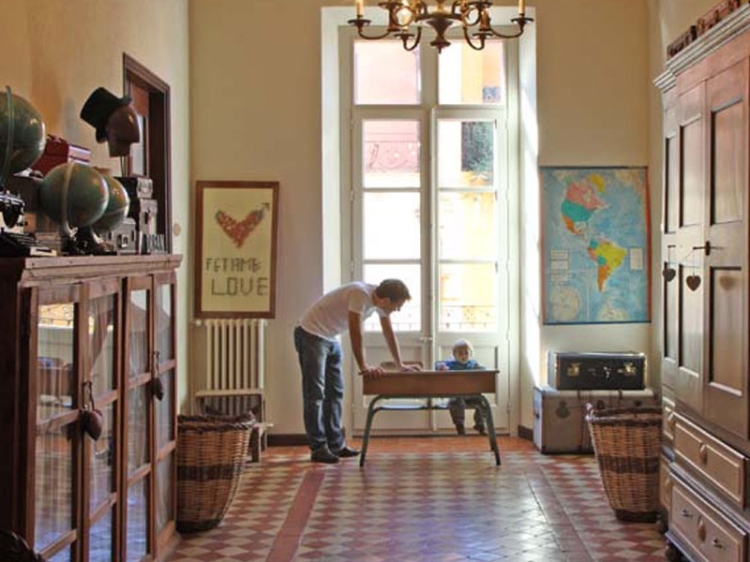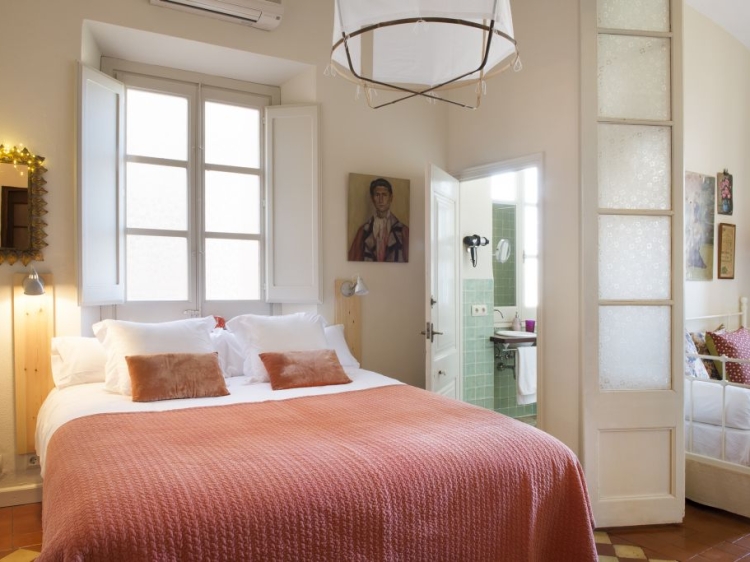 why book with secretplaces?
We offer the same price as the accommodation Free service 7 days a week We know our accommodations personally