Casa Montani
Book by phone +351 214 647 430 or +44 203 286 46 43 or write to info@secretplaces.com
Booking Conditions
Cancellation Policy:
Cancellation made more than 8 days before arrival: no charge
Cancellation made between 7 and 1 days before arrival: 1 night(s)
No Show: 100 % of reservation value
Early departure: 100 % of reservation value
In case you have chosen a promotional room rate that says "100% prepaid and not refundable":: Bookings with these rates cannot be cancelled or modified and will not be refunded.
Any changes in the reservation may imply changes in the prices
Payment Policy:
No pre-payment required. Credit card number serves as guarantee. You only have to pay at the hotel at check-out or check-in.
If a room name includes the add-on "100% prepaid and not-refundable", it means that with this rate type the total reservation value will be debited upon booking and is not refundable in case of cancellation or modification.
10€ average breakfast price
6,00€ City tax per person per day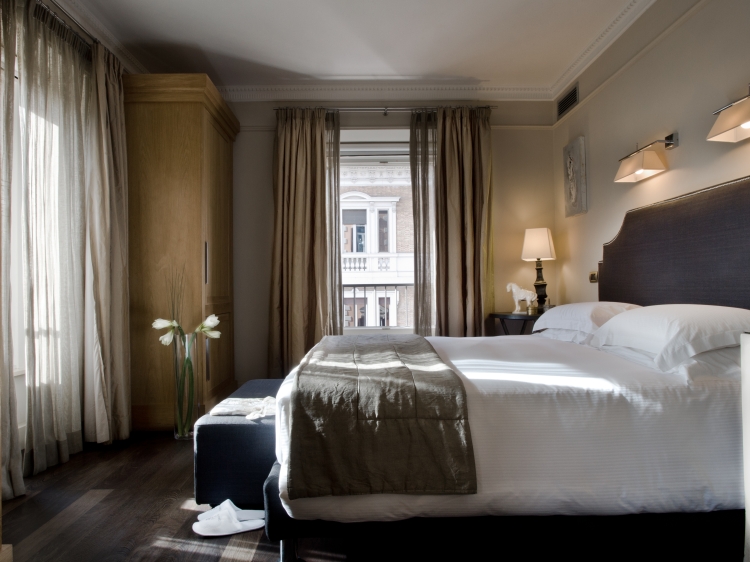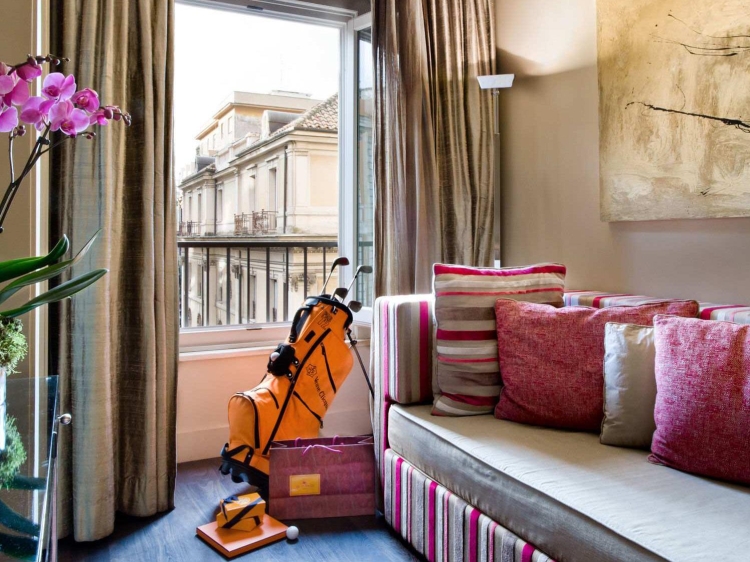 why book with secretplaces?
We offer the same price as the accommodation Free service 7 days a week We know our accommodations personally